Endorsements
Statewide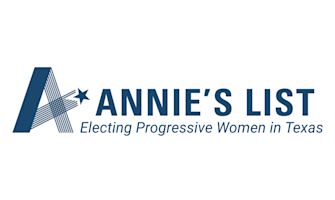 Annie's List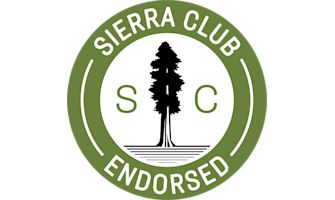 Texas Sierra Club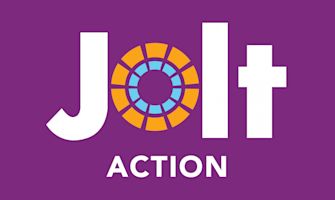 ---
"
Jolt Action proudly announces its official endorsement of Janet Dudding for Texas Comptroller of Public Accounts. We believe that her ample experience as a public accountant makes her the best fit to serve as Texas' chief financial officer, acting as a tax collector, chief accountant, chief revenue estimator and chief treasurer for Texas, as well as administrator for several state programs.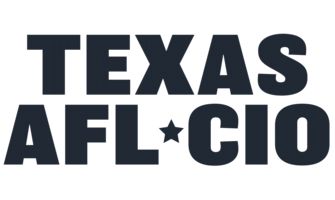 Texas AFL-CIO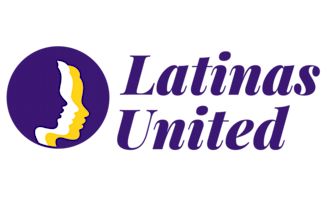 Latinas United PAC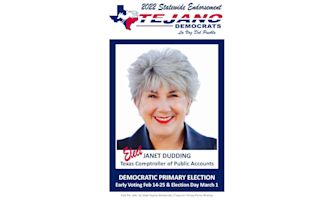 State Tejano Democrats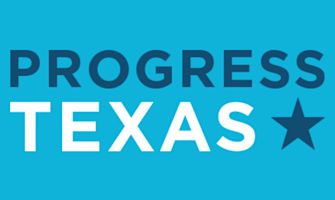 Progress Texas
---
"
As the state's sole accountant and chief financial officer, the Texas Comptroller is in charge of how our taxes are handled. Their responsibilities include maintaining the state's finances, collecting taxes and fees, paying agencies' bills, and issuing paychecks to state employees. Janet Dudding is a long-time certified public accountant who began her governmental accounting career with the Office of the State Auditor, investigating allegations that governmental officials had embezzled taxpayer money. She's spent her professional life holding governments accountable to people, not special interests. Dudding wants to use the office to speak out on policies affecting Texas' economy, and urge the Legislature to spend taxes more wisely. Dudding has pointed out ways Texas is wasting money, including our state's failure to expand Medicaid and failure to prepare for climate disasters. Her platform includes legalizing/decriminalizing recreational cannabis, reducing methane emissions on state-owned land, expanding broadband internet expansion, and more. Dudding's approach to the comptroller's office would be backed by decades of financial experience. We trust her to use our taxpayer dollars wisely and for the benefit of the state.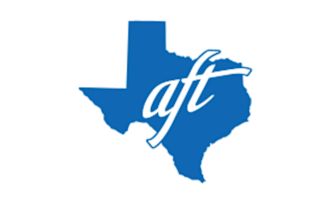 Texas American Federation of Teachers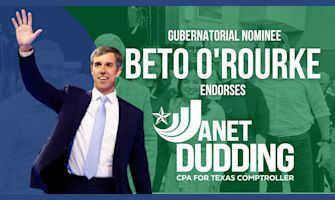 Texas Gubernatorial Nominee
Beto O'Rourke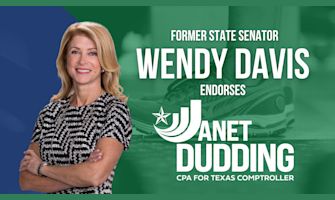 Former State Senator
Wendy Davis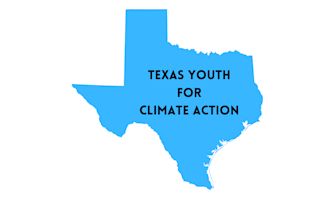 Texas Youth for Climate Action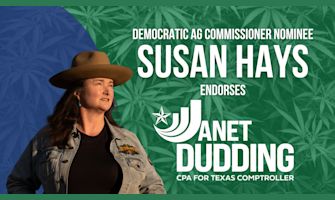 Ag Commissioner Nominee
Susan Hays
---
"
"I am proud to support Janet Dudding for Texas Comptroller. As the only CPA in the race, she has the experience necessary to protect our tax dollars. We need a strong ticket that can defeat the Abbott-Paxton-Hegar-Miller regime. She will end the pay-to-play culture in Austin, and fight for all Texans. Like me, Janet will work to ensure that Texas finally legalizes cannabis for adult recreational use."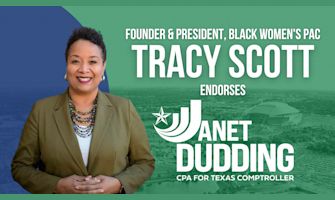 Founder & President, Black Women's PAC
Tracy Scott
Texas Legislature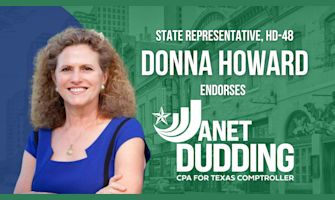 Rep. Donna Howard, HD-48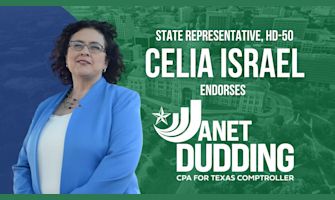 Rep. Celia Israel, HD-50
Rep. Vikki Goodwin, HD-47
Rep. Ron Reynolds, HD-27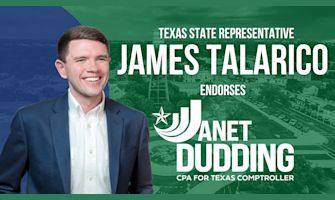 Texas State Representative
Rep. James Talarico
---
"
"Janet Dudding is ready to serve the people of Texas as our Comptroller on day one. I am proud to support her because she will bring accountability to the office as well as act on climate change, public school funding, and health care expansion."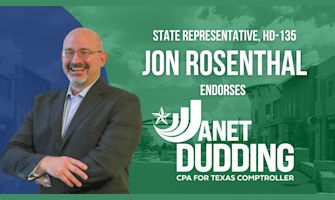 Rep. Jon Rosenthal, HD-135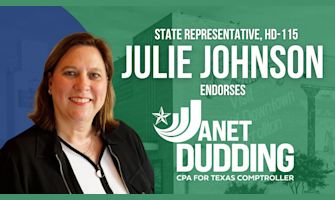 Rep. Julie Johnson, HD-115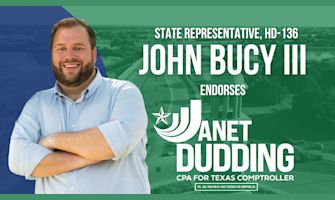 Rep. John Bucy III, HD-136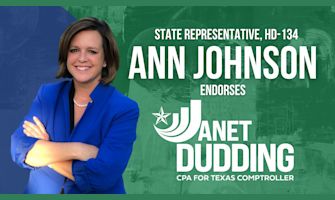 Rep. Ann Johnson, HD-134
National
Gun Sense Candidate
Moms Demand Action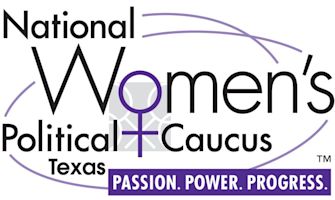 National Women's Political Caucus Texas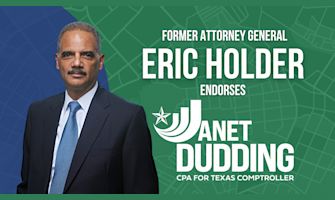 Chairman, National Democratic Redistricting Committee
Eric H. Holder, Jr.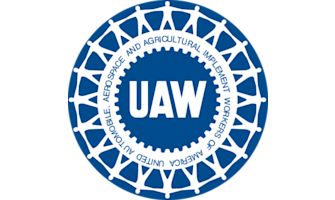 United Auto Workers
Newspapers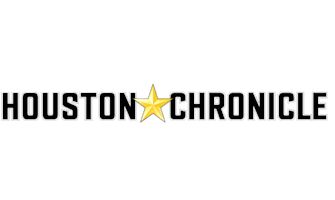 ---
"
We urge voters to elect Dudding, 63, an actual certified public accountant running to be the state's accountant. She says her main objective would be holding government accountable to people, not special interests. That's the job we want done, and she has 35 years experience running audits, administering teams and leading investigations to show she can do it. ... Instead of dealing with Hegar's posturing, we'd rather have someone focused on the job they're running for. Dudding says being a government watchdog on behalf of ordinary people is her life's work. We like the sound of that.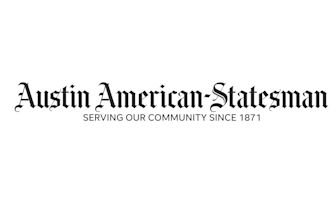 American-Statesman Editorial Board
---
"
It might seem like a no-brainer, but we think the Texas Comptroller of Public Accounts, who is in charge of managing the state's money, should be an experienced financial professional. That's not the case with incumbent Republican comptroller Glenn Hegar, a lawyer who served in the Texas Legislature from 2002-2014. Hegar has performed his duties as comptroller respectably during two terms in office, but his Democratic opponent, Janet Dudding, is better qualified. A certified public accountant and former budget manager for the city of College Station, Dudding offers voters relevant experience and ambitious plans. In a meeting with our editorial board, Dudding emphasized her 35 years' experience in state and local government. "I've done independent audits, I've done administration, even investigations — it's my whole background; it's what I do," she said. If elected, Dudding pledged to crack down on corporate tax cheats and no-bid state contracts, improve the state's retirement plan for public schoolteachers and use the office's bully pulpit to pressure state lawmakers on fiscal-related policy proposals including legalizing and taxing cannabis, expanding Medicaid, and making audits of appraisal district values more transparent. She vowed to push back on reckless spending, such as Gov. Greg Abbott's failed, multibillion dollar Operation Lone Star border and immigration policing initiative. Texas desperately needs this kind of bold leadership, especially when self-proclaimed fiscally conservative Republicans in the state legislature remain silent as billions are wasted on ineffective, politically motivated policies.
Local Organizations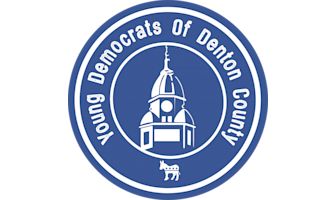 Young Democrats of Denton County
Bexar County Young Democrats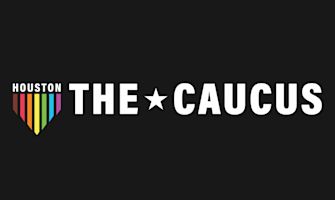 The Houston LGBTQ+ Political Caucus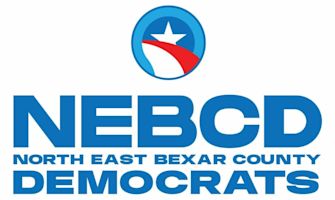 North East Bexar County Democrats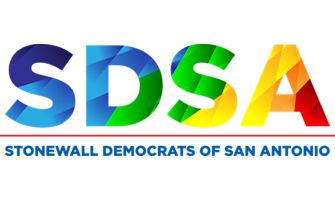 Stonewall Democrats of San Antonio
Black Austin Democrats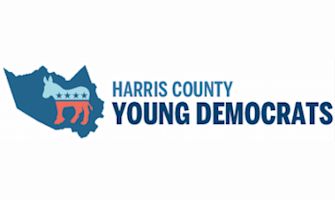 Harris County Young Democrats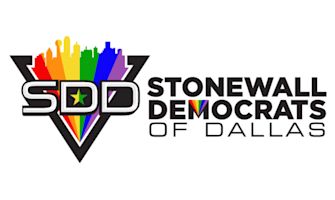 Stonewall Democrats of Dallas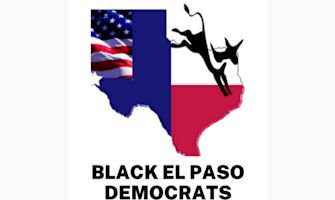 Black El Paso Democrats
Texas Aggie Democrats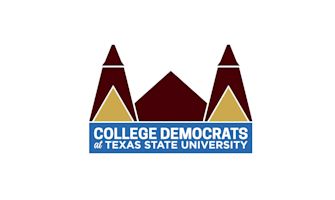 College Democrats of Texas State University
RGV College Democrats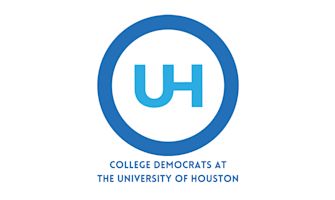 College Democrats of the University of Houston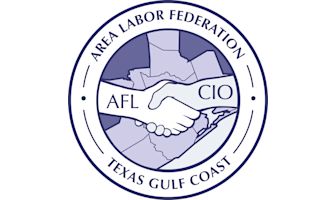 Texas Gulf Coast Area Labor Federation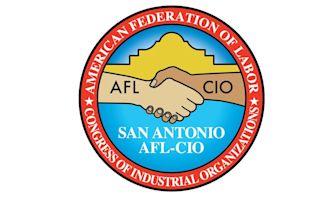 San Antonio AFL-CIO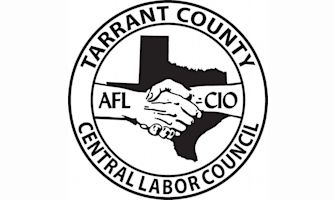 Tarrant County Central Labor Council AFL-CIO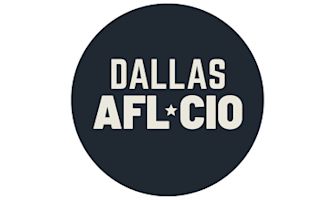 Dallas AFL-CIO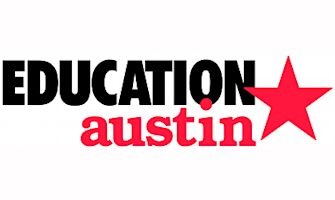 Education Austin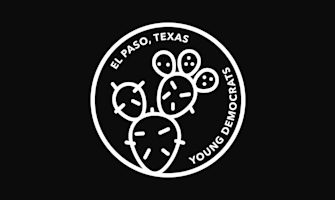 El Paso Young Democrats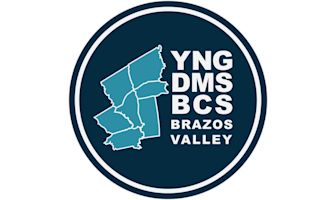 Young Dems BCS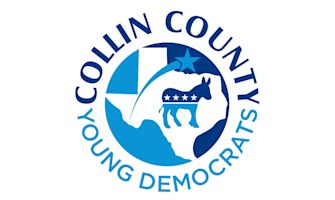 Collin County Young Democrats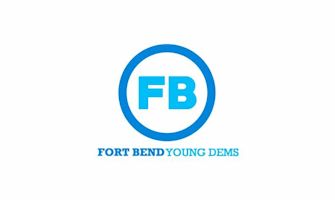 Fort Bend County Young Democrats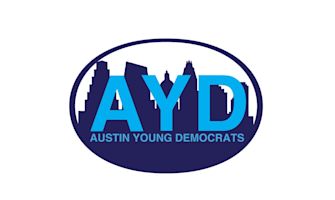 Austin Young Democrats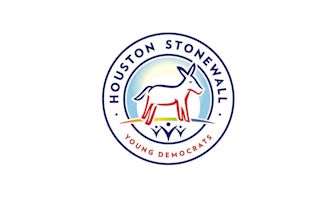 Houston Stonewall Young Democrats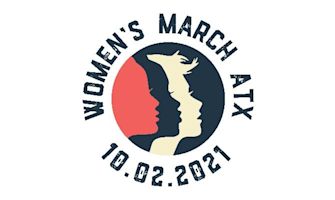 Women's March ATX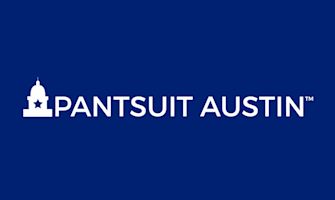 Pantsuit Austin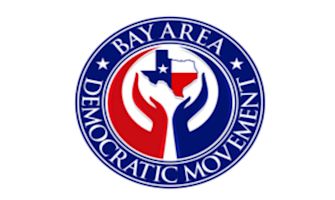 Bay Area Democratic Movement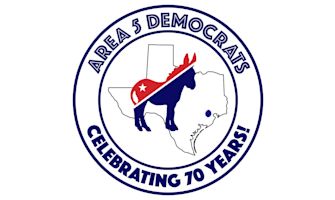 Area 5 Democrats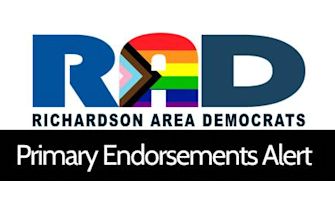 Richardson Area Democrats
Access Education RRISD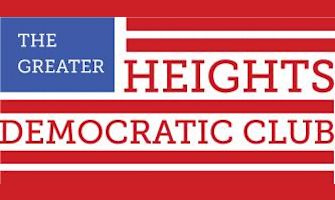 The Greater Heights Democratic Club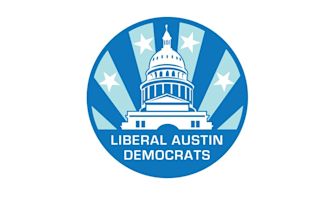 Liberal Austin Democrats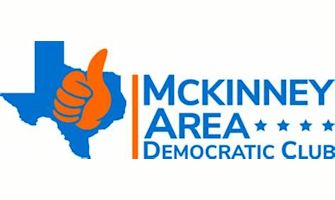 McKinney Area Democratic Club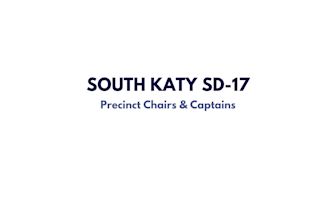 South Katy SD-17 Precinct Chairs & Captains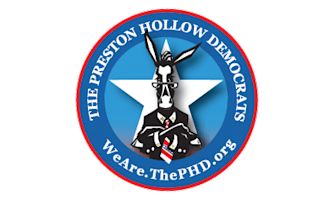 The Preston Hollow Democrats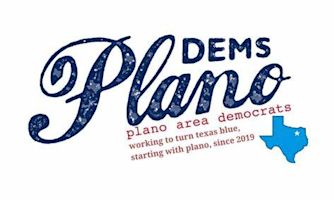 Plano Area Democrats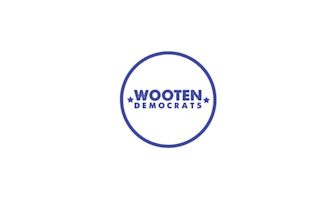 Wooten Democrats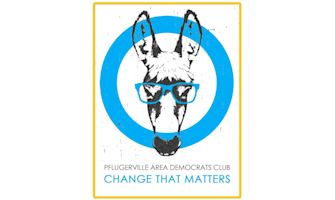 Pflugerville Area Democrats Club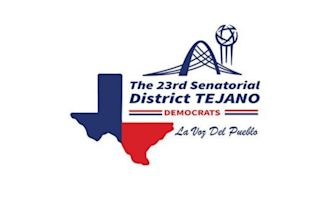 The 23rd Senatorial District Tejano Democrats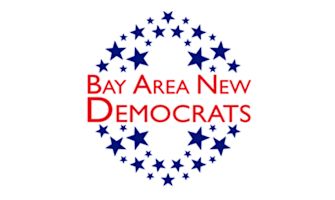 Bay Area New Democrats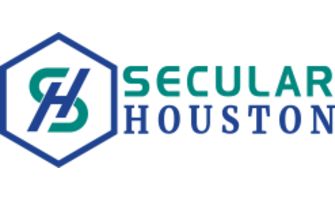 Secular Houston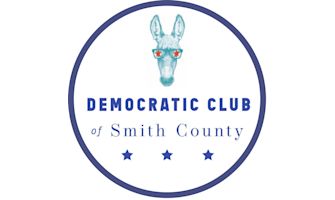 Smith County Democratic Club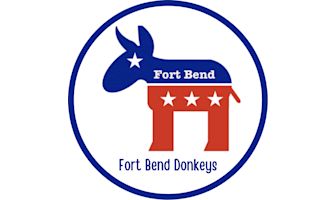 Fort Bend Donkeys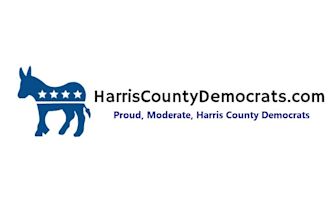 HarrisCountyDemocrats.com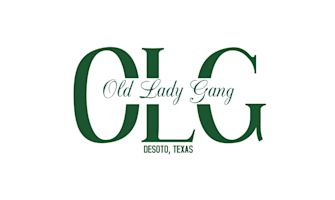 Old Lady Gang of Desoto
Activists & Local Officials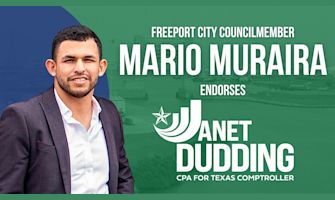 Mario Muraira, Freeport City Council
---
"
"Texas needs new leadership. For too long, we have elected politicians that use their office as a stepping-stone for higher office or a source of personal gain. As the only governmental CPA running for Comptroller, Janet Dudding understands the importance of stretching our tax dollars and the need for governmental accountability and transparency. I'm proud to vote for Janet Dudding for Comptroller."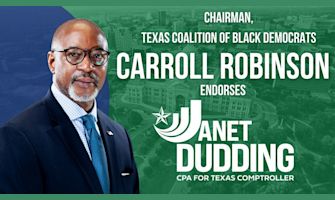 Chairman Texas Coalition of Black Democrats
Carroll Robinson
---
"
"Texas needs a Comptroller committed to making sure the state invests in the people of Texas and who will end the pay to play culture in Austin."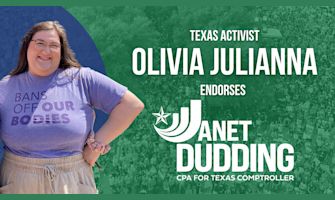 Olivia Julianna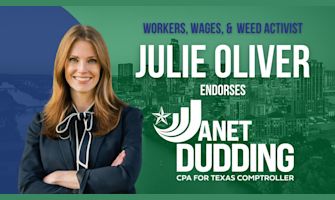 Julie Oliver, Workers, Wages & Weed Activist, 2020 Democratic Nominee for U.S. House Texas District 25
---
"
"I am proud to support Janet Dudding's candidacy for Comptroller of the State of Texas. As a single mother, Janet put herself through college to earn her accounting degree. She knows what it's like to struggle to make ends meet and stretch a dollar. As Comptroller - the state's accountant - she'll look out for us, the taxpayer, and our tax dollars. She values good health. Both Janet and her husband are alive today because they had access to healthcare. We can ensure millions of Texans have that access while paying less taxes than we're spending now for denying coverage. And she favors legalization and decriminalization of recreational adult-use cannabis which will bring in billions of dollars for things like mental healthcare and teacher's healthcare and their social security so that our teachers don't have to rely solely on TRS when they retire."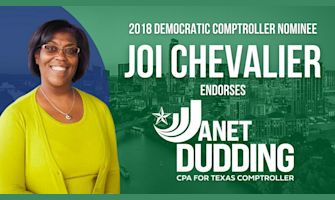 Joi Chevalier, 2018 Democratic Nominee for Comptroller of Public Accounts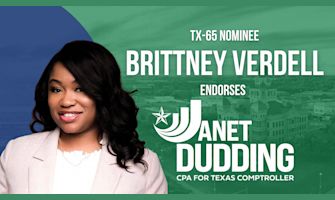 HD-65 Democratic Nominee
Brittney Verdell
---
"
"I endorse Janet Dudding for Texas Comptroller. Janet has spent 35+ years as a governmental CPA. She is ready to serve as Texas' Comptroller on day one."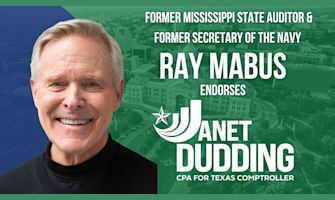 Former Secretary of the Navy & Former Mississippi State Auditor
Ray Mabus
---
"
"When I was State Auditor, our first priority was rooting out corruption and fraud at every level of government and we restored public trust in our elected officials. Janet Dudding was a big part of our success. I know that as Comptroller, she'll hold politicians accountable and be a good steward for the people's money. And we all know that Texas politicians need someone to hold their feet to the fire. That's why I'm proud to support Janet Dudding for Texas Comptroller."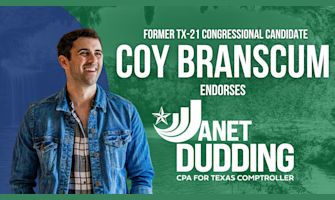 Former TX-21 Congressional Candidate
Coy Branscum
---
"
"While running for Congress across Texas' 21st Congressional District, I heard from Texans about the issues they care about. Texans want leaders who will work hard for them. Texans want elected officials who are ethical. Texans want action on climate change. Janet Dudding will deliver on these issues & more. That's why I'm proud to endorse Janet to serve as our next Comptroller."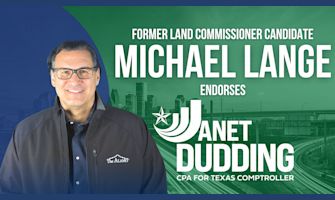 Michael Lange, Former Land Commissioner Candidate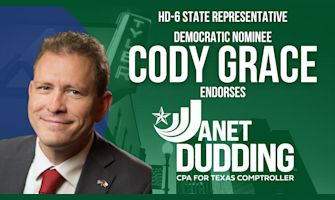 HD-6 State Representative Democratic Nominee
Cody Grace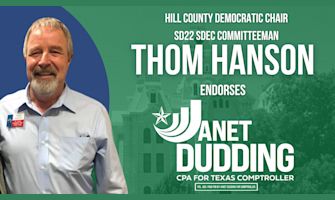 Hill County Democratic Chair & SD22 SDEC Committeeman
Thom Hanson