Janet Dudding, MBA, CPA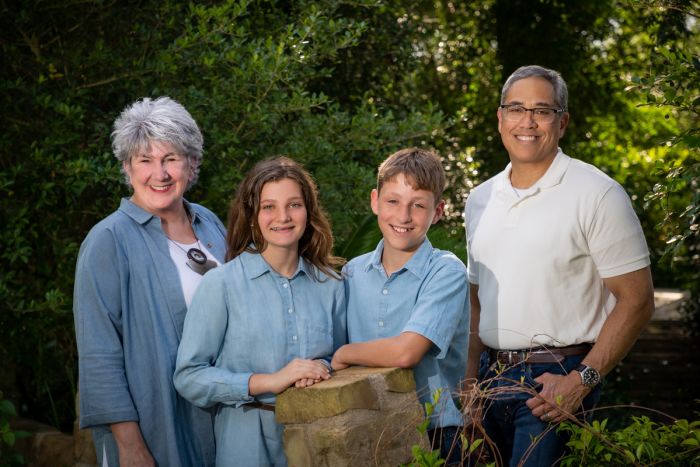 Janet Dudding is a CPA who began her governmental accounting career with the Office of the State Auditor investigating allegations that governmental officials had embezzled taxpayer money or taken kickbacks. She's spent her professional life holding governments accountable to people, not special interests. As a single mother, she earned her BS-Accounting from the University of Southern Mississippi and her MBA from Millsaps College.
Janet's Texas roots run deep through her maternal grandmother, a first-generation Texan born in El Campo over 125 years ago, and her paternal great-grandmother, who was born in Texas over 170 years ago.
After suffering devastating losses in Bay St. Louis-Waveland, MS during Hurricane Katrina in 2005, she and James, her husband of almost 30 years, relocated to Bryan-College Station. James joined Texas A&M University's Department of Civil Engineering faculty and Janet worked for the City of College Station as their Budget Manager, then their Asst. Director of Finance. She returned to Waveland when she answered their crisis call for financial help. Within 2 years, she helped Waveland earn a clean audit opinion, build cash reserves and re-hire their workforce before returning to Bryan-College Station. Upon her return, she began her work with Texas A&M University.
Janet took early retirement from Texas A&M University (through Teachers' Retirement System) to run for office. She attended Annie's List Campaign School during the summer of 2018 and in 2019 attended PCCC's National Candidate Training and completed She Should Run and Ready.Set.Run candidate training. Janet has served as a Democratic Precinct Chair and a Member of the Texas Democratic Women Executive Board. As a Delegate from Brazos County to the 2018 Texas Democratic Party State Convention, she won a seat on the Rules Committee. She is currently on the Board of the Texas Democratic Women of the Brazos Valley. Janet is also a member of the College Station Noon Lion's Club, the Bryan Rotary Club, the Bryan-College Station Chamber of Commerce, the Texas Society of Certified Public Accountants, Governmental Financial Officers Association of Texas, the Texas A&M Women's Club, the A&M Garden Club, the Arts Council of the Brazos Valley, the Brazos Valley African American Museum, the NAACP, the Hispanic Forum and Brazos County Retired School Personnel. Janet was also a Master Gardener and Master Naturalist. Janet and James are members of St. Andrew's Episcopal Church in Bryan.